Understanding the Usage of Antivirus on Android Devices
The importance of
antivirus on Android
is really massive. Learn about it here and find out how to use the features.
The usage of antivirus on Android is very important these days. Even though phone is not as prone to viruses as PC, it is still quite essential to protect the phone from unwanted viruses, phishing attacks, and other terrible events, especially when the phone contains important data and private documents. Learn more about antivirus usage on Android devices down below.
Why Antivirus on Android Devices is Important?
There are several reasons why antivirus on Android is considered very important. Read the explanations down below and you will understand why virus protection is highly recommended to use these days. Here they are:
Giving Protection from Viruses. By using antivirus on Android, you can protect the phone from dangerous viruses that may slow down the phone or even put it into error states.
Giving Protection from Phishing Attacks. Phishing attacks are dangerous as it can basically hack the phone. It will put your privacy and private data (including password) in great danger.
Blocking Ads and Spam. Using antivirus on Android can help blocking ads and also spam. If you get tired of popping ads and spam keep showing up on the phone, antivirus may help you stop them.
Using Antivirus on Samsung Galaxy S10
Here, there will be the explanations of how to use antivirus on Android on two popular devices. These devices are Samsung Galaxy S10 and Huawei P30. Both of them are advanced and already completed by integrated antivirus feature in it. Let's start with Samsung Galaxy S10. Here's how you can use the antivirus on that device:
Go to "Settings"
Scroll down to find the option "Device Maintenance" and enter it.
There, find "Device Security" option on the bottom right.
If this is the first time you enter the option, there will be Terms and Conditions appear on the screen. Read it and click "Agree"
Select "Scan Phone".
Wait for the scanning process to be done.
If there are issues or viruses with the phone, there will be options to uninstall or delete the troubled apps on the phone. You can either "Ignore" or "Uninstall" it. The options will be displayed on the screen.
Using Antivirus on Samsung Huawei P30
Just like Samsung S10, Huawei P30 is already featured with antivirus on its settings. It means that you do not even have to install third-party apps of antivirus to the phone. For those who use Huawei P30, here is the step-by-step tutorial to make scan viruses on the phone:
The Best Third Party Anti-Virus Apps
When your phone is not completed by antivirus feature, do not worry about it because Google PlayStore has numerous antivirus apps there. Down below are three of the best apps to scan viruses on phone that you can download for free.
1. Avast
Avast is one of the most popular antivirus apps. It has been used by more than 400 million users all over the world. Using antivirus on Android under Avast protects your phone from dangerous viruses and phising attacks.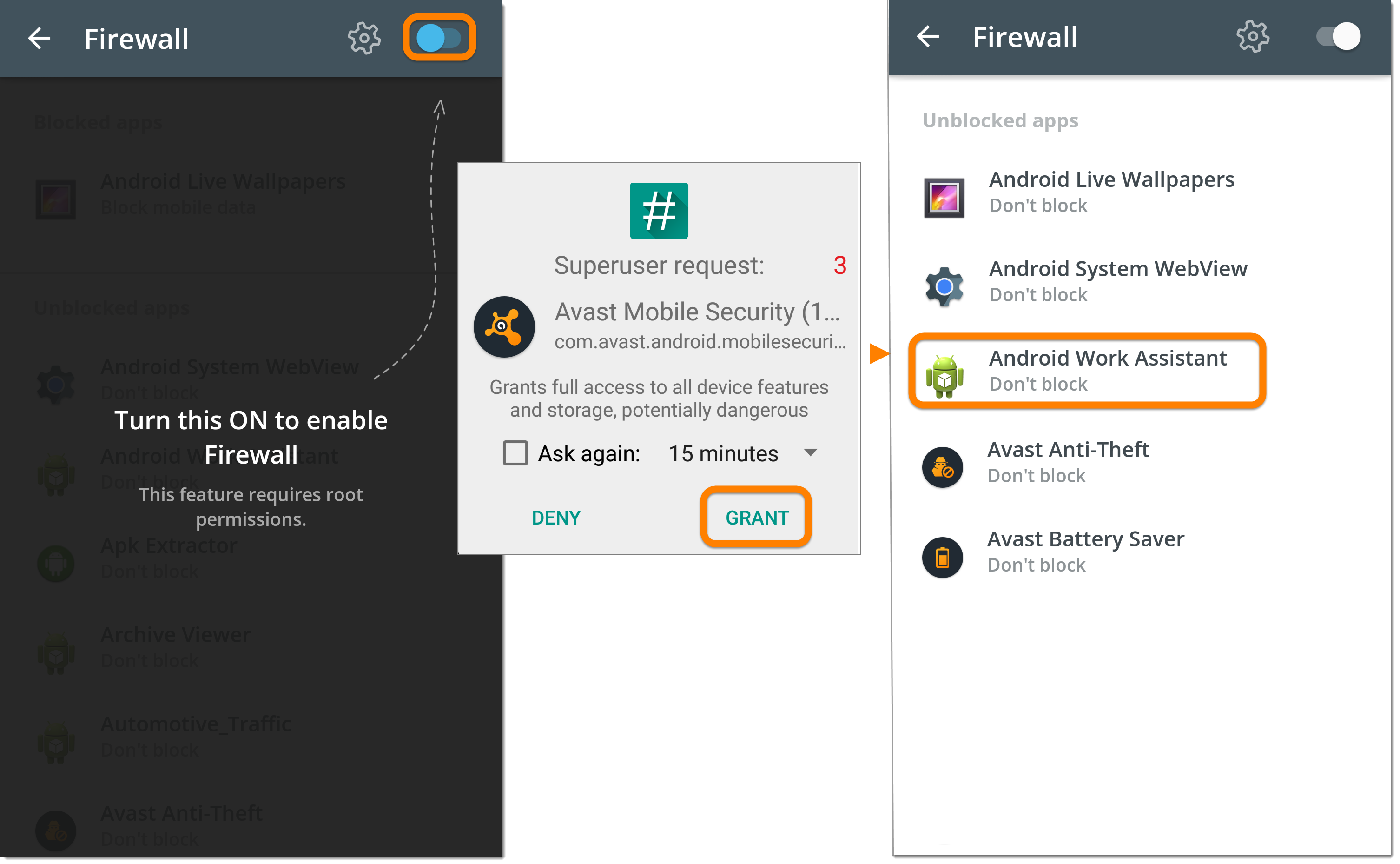 Image Source: support.avast.com
2. AVG Anti-Virus
This antivirus has a lot of protection features. Using antivirus on Android, particularly AVG, will keep the phone away from malware and harmful viruses.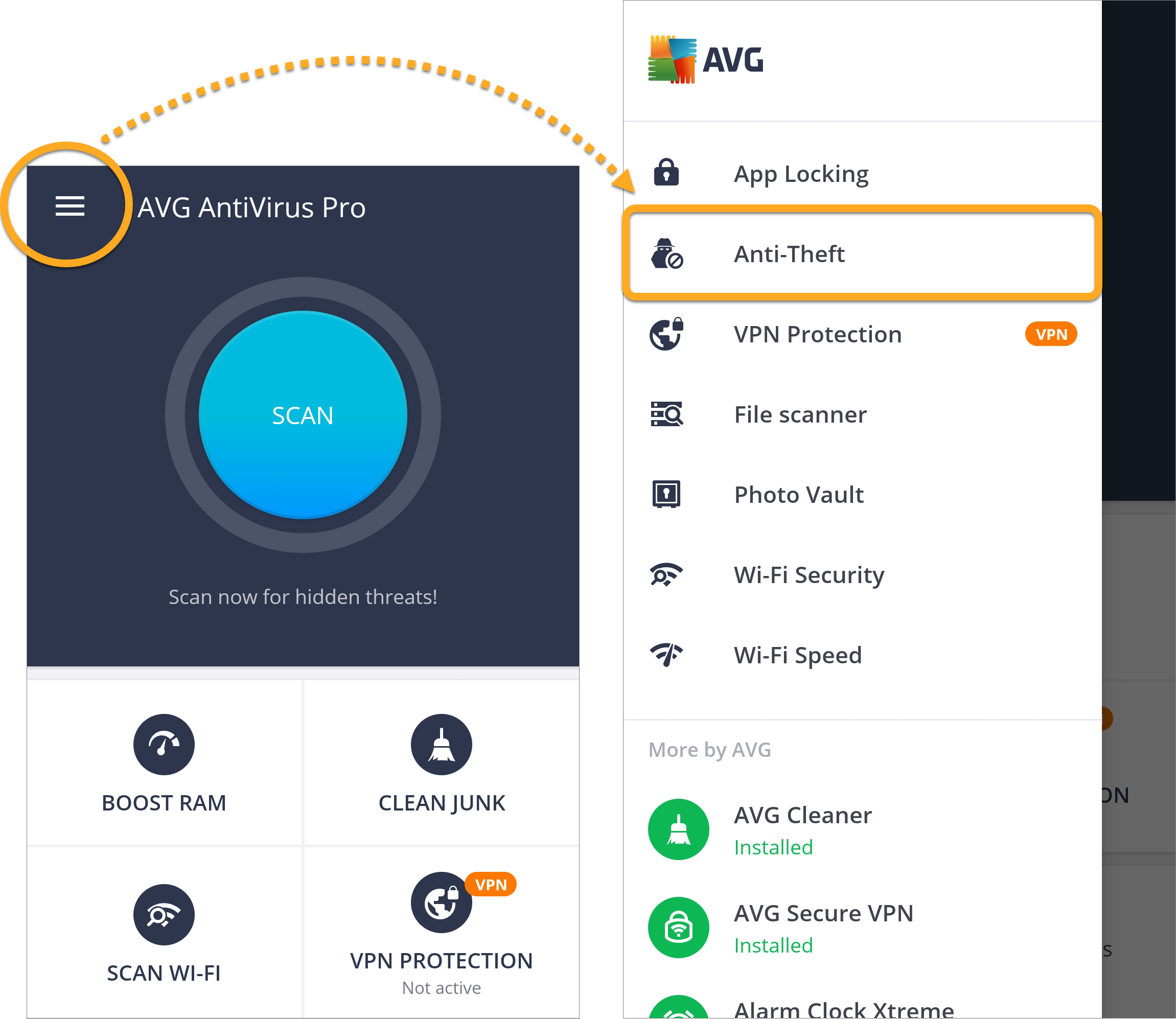 Image Source: support.avg.com
3. Kapersky Internet Security
Kapersky Antivirus has protection features that are quite advanced, including anti-theft and anti-phishing features. This is why using antivirus on Android should be done with the help of Kapersky.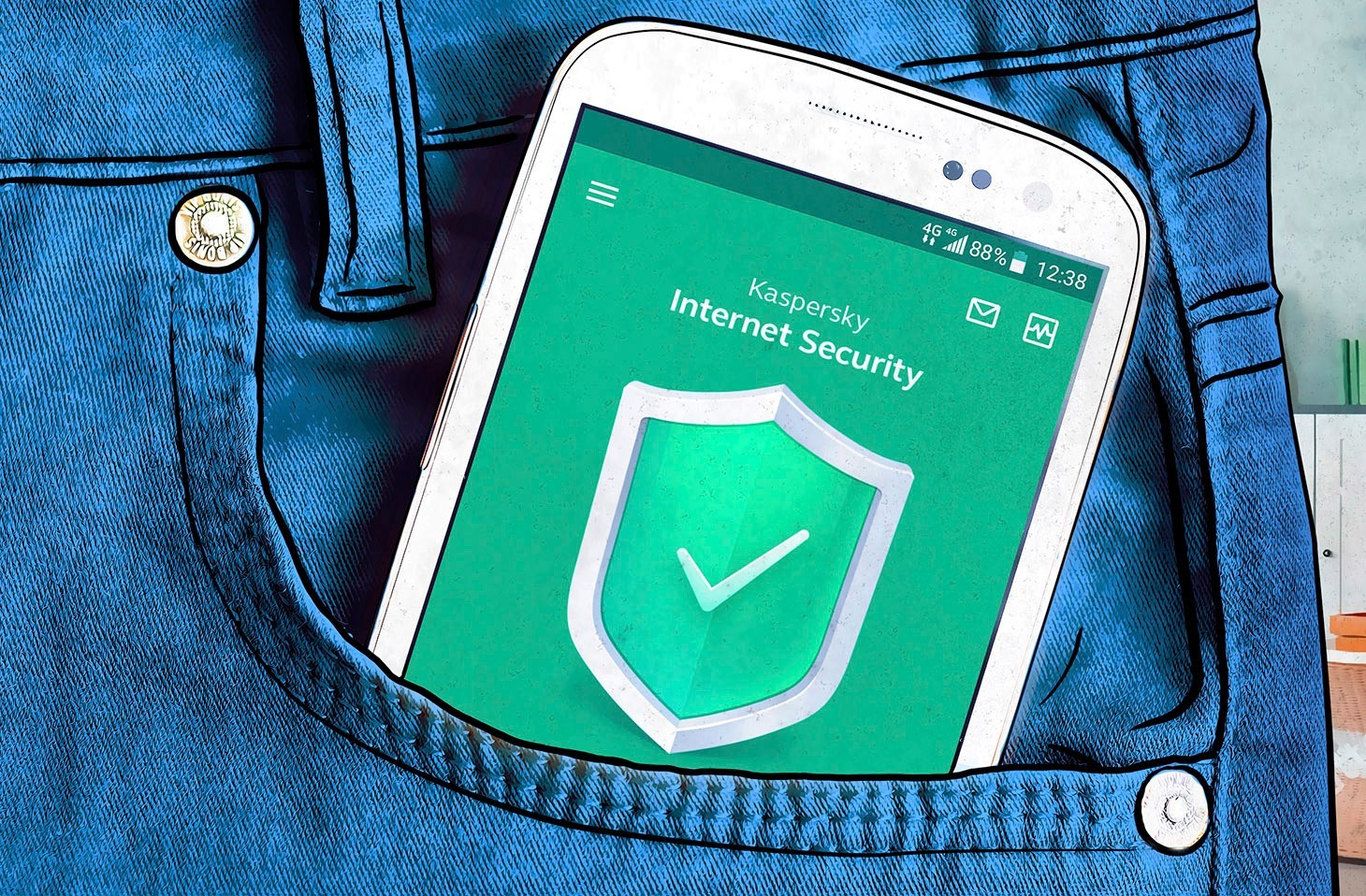 Image Source: kaspersky.com
Now, it is clear that antivirus is highly important. If your phone does not have virus protection on its own, complete its security system by downloading antivirus apps on Google PlayStore. The antivirus on Android will strengthen the phone for sure.